LIVE GAMES
And Highlights
Watch the latest sporting events that are happening
now on Armagh TV for county and club. Find out
how to stream and subscribe to Armagh TV.
Shop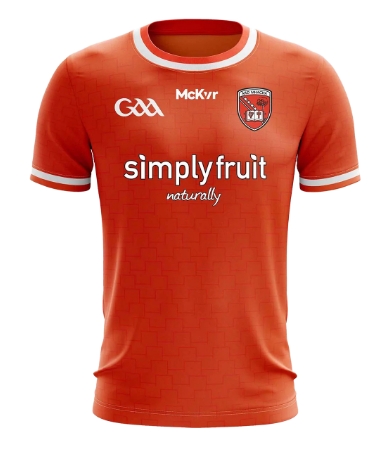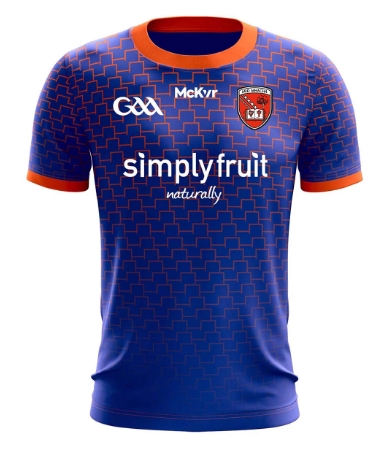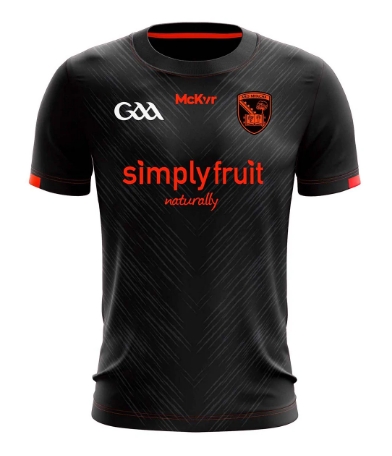 CLUB HUB
Your Club News
and updates
Club support
access to
information
Hurling Club Championship Squad Programme
FOOTBALL & HURLING
Players
TOUR
Stadium Tours and
Armagh GAA History.
Stadium Tours
and Armagh
GAA History.
Get ready for an inspiring journey to relive a player's footsteps, with an access-all-areas tour and get to experience game day drama before stepping out onto the pitch for some real action and atmosphere.
Gain insights into the grassroots of the GAA and how the Home of Armagh GAA is an important part of our local communities.
Gaelic Games are Ireland's ancient national sports and include the world's fastest field sport, Hurling. The Gaelic Athletic Association (GAA) is the largest amateur sporting organisation in the world.
THANK YOU TO OUR PARTNERS
Sponsors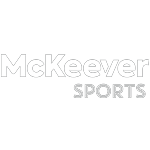 We are grateful for the support of all our county sponsors and partners, who make a vital contribution to the development of games within Armagh GAA.



Get Armagh County
Sports News.
The sports teams around each club and county news.